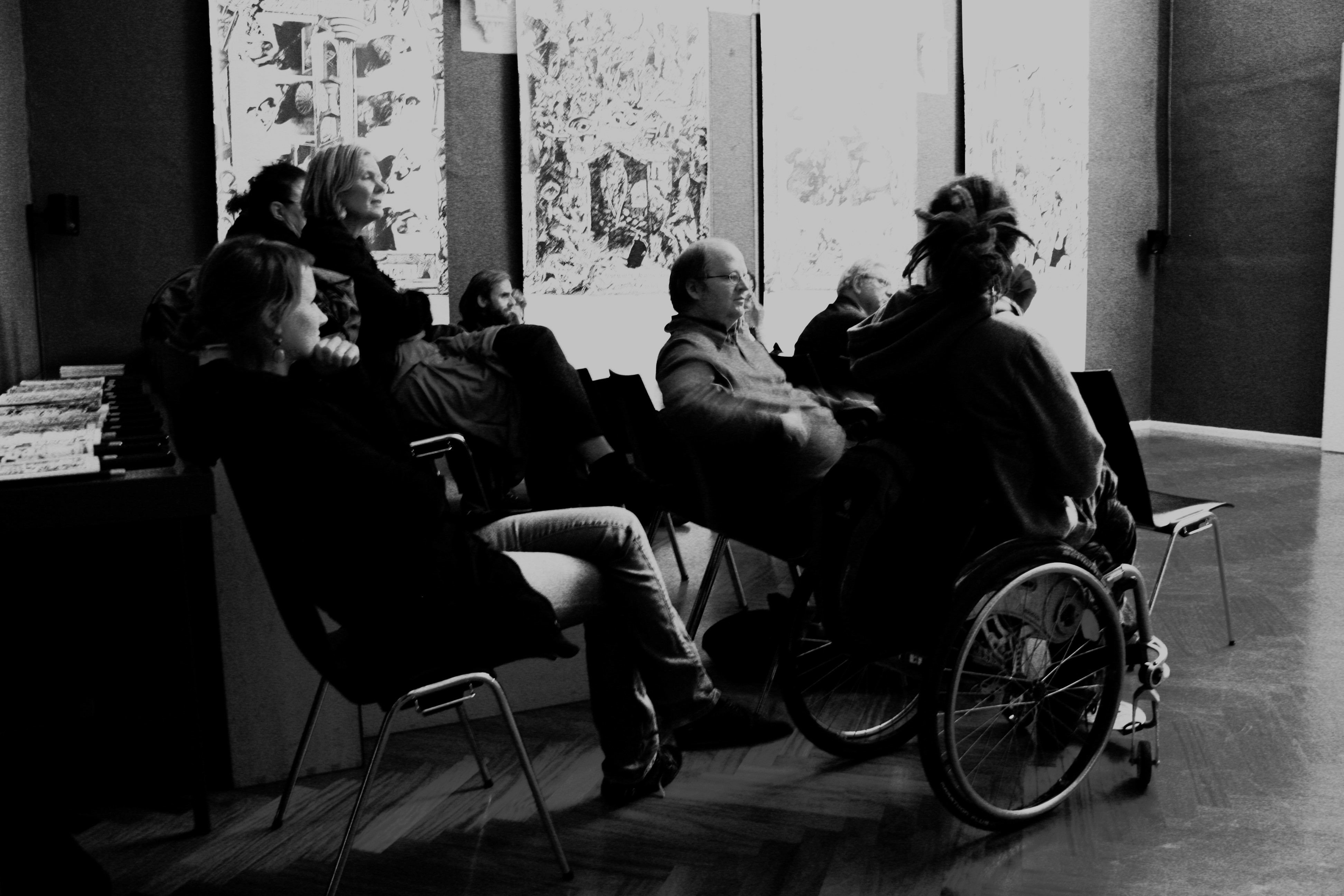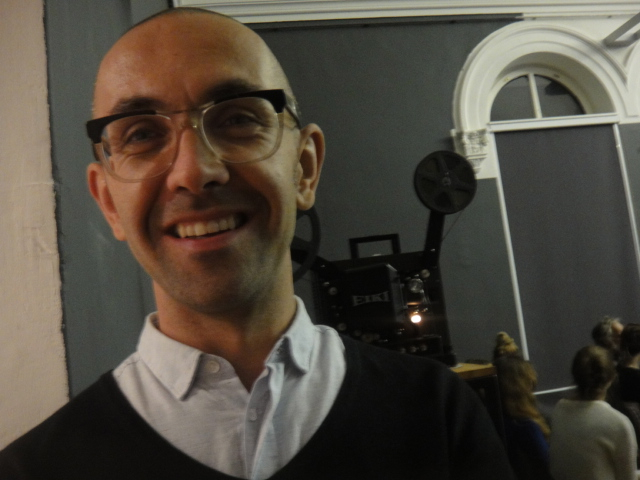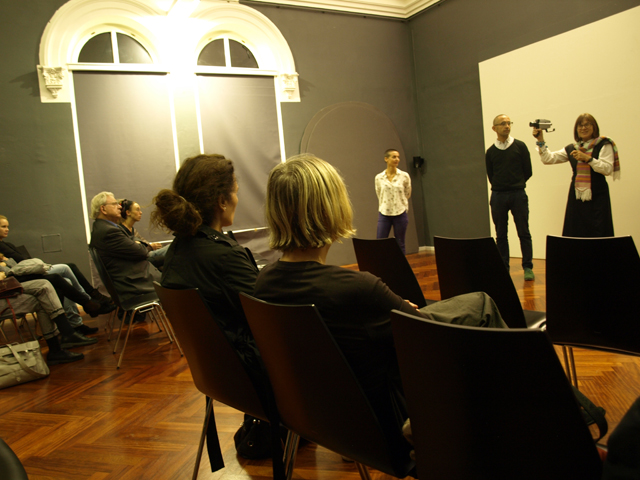 HASENHERZ screening and discussion venues:
︎
Brücke-Museum, Berlin
︎ Kunsthaus Graz
︎ Whitechapel Gallery – London
︎
Diagonale – Festival of Austrian Film
︎ Kulturzentrum bei den Minoriten – Graz
︎ School for Independant Film – Vienna
︎ European Forum Alpbach
︎ Kunsthalle Vienna
︎ CCA - Centre for Contemporary Art – Tel Aviv
︎ Kunstraum München
︎ Lakeside - Klagenfurt
︎ DAS ESSZIMMER – space for art+
,
Videonale Bonn
HASENHERZ project cooperation:
︎
wannseeFORUM
Berlin
︎ MSU
Museum of Contemporary Art Zagreb
︎ Museion
Bolzano
︎ reMARKable, Center of Contemporary History, Melk
︎ FH St. Pölten, Insitute of CreativeMedia/Technologies
︎ Art in Public Space Lower Austria

© Anderwald + Grond
©
Kulturzentrum bei den Minoriten
©
Felix Friedmann
HASENHERZ
'Perhaps, even today, we do not deal with art. We might have overlooked the moment when it transformed itself into something else, something which we cannot yet name. It is certain, however, that what we deal with offers greater possibilities.' Jerzy Ludwinski,
Art in the Postartistic Age
, 1970.
The association
HASENHERZ or the Pleasures of the Moving Image and Word
started in 2012 as a screening format. Over the last years, it has evolved and is now also producing and conducting long-term projects, such as the recent European cooperation
ART WORKS! European Culture of Resistance and Liberation
. As a screening- and discussion format
HASENHERZ or the Pleasures of the Moving Image and Word
simultaneously constitutes a work of art and an instrument of in-depth art examination based on an open exchange between the artist and the audience.
HASENHERZ
as a nomadic series appropriates the methods of Arnold Schönberg's
Verein für musikalische Privataufführung
(Society for Private Musical Performance), 1918, where works of contemporary music were introduced to an audience of musicians and music lovers. Schönberg laid down specific rules for his society, amongst them: the piece shall be played, then discussed with the artist and the audience, followed by another performance of the same piece. This ensures that by hearing an artwork a second time (or seeing, in our case), one can allow it to reveal itself in another way.
'The most important thing that has to be attempted is, on the one hand, to maintain the conversation – if nothing else, about art – and on the other hand, not to allow such an experiment to end in chatter. HASENHERZ has understood this – may the exercise succeed!'
Franz Schuh
'I very much admire your structure for the screenings and agree, it always benefits to see short works twice! In two different modes of looking.'
Rosalind Nashashibi
April 16th 2021
Monika Rinck
Zentrum Fokus Forschung, University of Applied Arts, Vienna
Leise hektische Delikte
connecting text fragments by Sonja vom Brocke and Klaus Heinrich
September 24th 2020:
Pia Palme

12-14 contemporary, Vienna
Eins und Doppelt,
2020.
Interpretation and discussion with Molly McDolan & Ana Inés Feola
September 10th 2019:
Ruth Anderwald + Leonhard Grond
Kunsthaus Graz
The Art of Being Governed
,
2019, in conversation with Katrin Bucher Trantow and Judith Schoßböck
June 15th 2019:
Annette Weisser

Brücke-Museum
Kanon
, 2006
June 15th 2019:
Svenja Leiber
Brücke-Museum

Das letzte Land,
2014
June 15th 2019:
Maya Schweizer

Brücke-Museum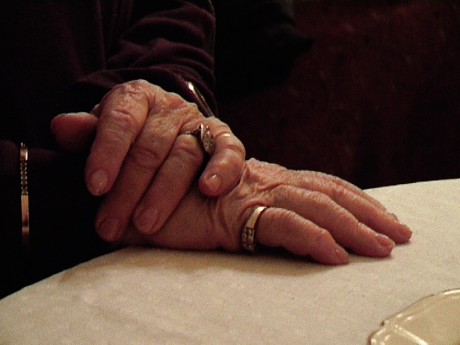 Passing Down, Frame One
, 2007
May 30th 2019
Karam Natour
Center for Contemporary Art – Tel Aviv
Nothing Personal,
2017
June 17th 2017:
Larrry Gottheim
School for Independant Film – Vienna
Memnosyne
Mother of Muses,
1987
April 5th 2017:
Ruth Anderwald + Leonhard Grond

Kunstraum München
Paris Tapes
, 2012
April 1st 2017:
Gunvar Nelson
Diagonale Film Festival – Graz
Frame Lines,
1984
Carte Blance for Mark Toscano
at
Diagonale '17
February 8th 2017:
Teboho Edkins
Kunsthaus Graz
Gangster Backstage,
2013

Initiation,
2016
August 30th 2016:
Ruth Anderwald + Leonhard Grond
European Forum Alpbach
Dizzines Is My Name,
2016
March 22nd 2016:
Catherine Yass
Center for Contemporary Art – Tel Aviv
Lighthouse,
2012
March 21st 2016:
Anna Jermolaew
a
Center for Contemporary Art – Tel Aviv
Trying to Survive,
2000
March 21st 2016:
Ruth Anderwald + Leonhard Grond
Center for Contemporary Art – Tel Aviv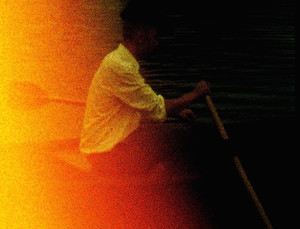 Dizziness–A Resource,
2014-2017
January 15th 2016:
Christine de la
Garenne
Das Esszimmer – Bonn
Bokker,
2006
On-dit,
2005
May 11th 2015:
Henry Hills
Lakeside - Klagenfurt
Failed States,
2008
April 27th 2015:
Catherine Yass
Novi Beograd
High Wire,
2008
November 21st 2014:
Saul Levine
Kulturzentrum Minoriten – Graz
Falling Notes Unleaving
, 2013
November 21st 2014:
Ed Atkins
Kulturzentrum Minoriten – Graz
Delivery To The Following Recipient
Failed Permanently,
2011
June 14th 2014:
Anthony McCall
Kulturzentrum Minoriten – Graz
Line Describing a Cone,
1973
April 5th 2014:
Astrid S. Klein
Kulturzentrum Minoriten – Graz
We bow in empty LIBERTÉ,
2008
March 1st 2014:
Philipp Fleischmann
Kulturzentrum Minoriten – Graz
Cinematographie,
2007/2009
January 25th 2014:
Miloš Tomić
Kulturzentrum Minoriten – Graz
musical diary #1
, 2012
musical intermeco #1,
2014
musical diary #3,
2013
musical intermeco #2,
2014
November 23rd 2013:
Bärbel Neubauer
Kulturzentrum Minoriten – Graz
Fractal Cycles,
2011
November 11th 2013:
Werner von Mutzenbecher
Whitechapel Gallery – London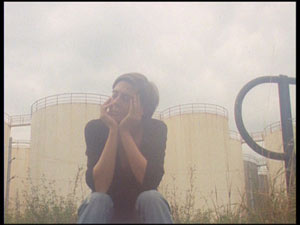 Orpheus,
2011
October 12th 2013:
Basim Magdy
Kulturzentrum Minoriten – Graz
Time Laughs Back at You Like a Drunken Ship
, 2012
September 28th 2013:
Helga Fanderl
Kulturzentrum Minoriten – Graz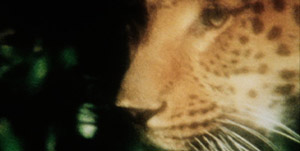 16mm Blow-Up, Colour,
2012
May 25th 2013:
Wendy Vainity
Kulturzentrum Minoriten – Graz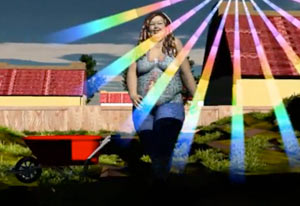 It's a Meat Market, I wanna jump your bones,
2010
Daz a holic,
2012
Julia Gillard's victory song,
2010
Meow meow I am a cat,
2012
virtual wendy lets her hair down,
2012
Discussion with artist Fiona Rukschcio
April 13th 2013:
Rose Lowder
Kulturzentrum Minoriten – Graz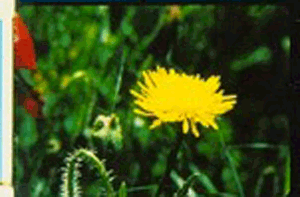 Bouquets 11-20,
2005-2009
March 16th 2013:
Stephen Dworskin
Kulturzentrum Minoriten – Graz
Dear Frances,
2003
Discussion with author Franz Schuh
January 26th 2013:
Maki Satake
Kulturzentrum Minoriten – Graz
Vestige of Life,
2009
December 2nd 2012:
Hans Richter
Kulturzentrum Minoriten – Graz
Toccata für das mechanische Klavier
(Paul Hindemith),
1926
Vormittagsspuk,
1928
Discussion with composer
Benjamin Schweitzer
November 10th 2012:
Rosalind Nashashibi
Kulturzentrum Minoriten – Graz
Lovely Young People (Beautiful Supple Bodies),

2012
October 6th 2012:
Ruth Anderwald + Leonhard Grond
Kulturzentrum Minoriten – Graz
Paris Tapes
, 2012
June 21st 2012:
The Vasulkas
Kunsthalle Vienna
Voice Window,
1986
Lilith,
1987
May 12th 2012 + May 10th 2012:
Hannes Schüpbach
Kulturzentrum Minoriten – Graz
Kunsthalle Vienna
Contour,
2011
April 21st 2012:
Bruce Baillie
Kulturzentrum Minoriten – Graz
Castro Street,
1966

Valentin De Las Sierras,
1967
April 19th 2012:
Evelyn Schlag
Kunsthalle Vienna
Evelyn Schlag is reading poetry from:
Sprache aus einem anderen Holz
(2008)/
Language cut out from other wood (2008)
March 8th 2012 + March 3rd 2012:
Vivian Ostrovsky
Kulturzentrum
Minoriten – Graz
Kunsthalle Vienna
Eat,
1988
Fone Für Follies,
2008
January 26th 2012 + January 28th 2012:
Dominique Willoughby
Kulturzentrum
Minoriten – Graz
Kunsthalle Vienna
Disques stroboscopiques du Dix-Neuvième siècle, 1999
Plongeon, 2005